Unique Valentine's Day Escape @ Tucson's Ace of Escape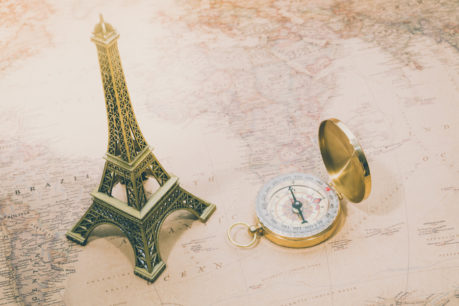 With Ace of Escape's newest, two person only escape room, Le Bistro Voyageur now open, there's no better way to say "I love you" to that special someone than to put your minds to the test with an escape room. Le Bistro Voyageur is a unique romantic themed room where couples first break in to the restaurant in order to find their lost & much needed passports. The room is constructed for two people and keeps you working as a team throughout the experience. Perfect for both beginners and experienced escape room artists looking for a fun and light-hearted escape room experience.
On Valentine's Day, Ace of Escape, is offering additional openings throughout the day. Plus, enjoy complimentary chocolates in our lobby. Grab a drink after at the Owl's Club downstairs or stroll the evening away through downtown Tucson to top off your night!
Check out Le Bistro Romantic Escape Room today!