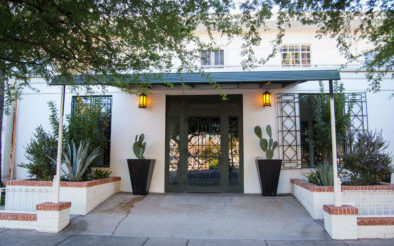 Local Tucson escape room business Ace of Escape announces the grand opening of its second location at historic 236 S. Scott Avenue in the heart of downtown. Ace of Escape co-owners Kathy Gehlert and Allison Vivas will present two new escape rooms in November 2016 and a third room January of 2017.
"We want to give our customers more options and utilize the existing character and history in our rooms," says Gehlert. "We get a large number of corporate team building events and birthday parties, so the new location is perfect to accommodate bigger groups as well as groups looking to enjoy other offerings in the downtown area."
The rooms available at Ace of Escape's new downtown location include:
A holiday themed room, "Who Stole Christmas" will open November 1. Solve the mystery of who in your family ruined Christmas and try to get it back. Perfect for families, holiday parties, or just some spirited fun. For groups 3 to 10 people.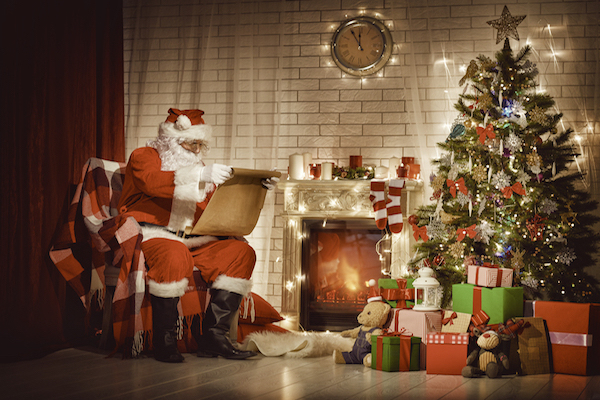 "The Illusionist" room will transfer to the Scott Avenue location by November 1 and will be altered into their largest available room, able to hold up to 14 people.
"Anatomy 101" will open November 15. Discover why you're trapped in a strange medical office, and escape before your captors return! For groups up to 10 people.
Finally, "Le Bistro," a duos only room, will open January 1, 2017. For those wanting a smaller, more private experience, where you'll try to unravel foul play and a possible food poisoning cover up at a fine dining locale.
Ace of Escape is joining other local businesses in transforming former Bring Funeral Home, including cocktail bar Owls Club, arts collaborative Creative Tribe Workshop, and Exo Roast Co. First opened in 1928 as Brings Funeral home, it's a short distance from restaurants, theatres, nightlife, as well as the Temple of Music and Art, the Children's Museum, and the Tucson Convention Center.
Vivas comments, "We love the transformation of the downtown Tucson area and are happy to be part of the many great options for people seeking fun activities in Tucson. Both locations house fun and challenging escape rooms and our new downtown location adds some additional intrigue and night life for our customers."
Ace of Escape's first location at 48 N Tucson Blvd. will remain open and continue to house the "Beat the Clock" and "International Thief" rooms. It will also introduce a potential new room sometime in early spring of 2017.
Keep checking www.aceofescape.com for details on upcoming rooms and booking information, or call 520-222-7395. Use promo code $5OFF to get $5 off per person in your group through December 1st, 2016.