The Concept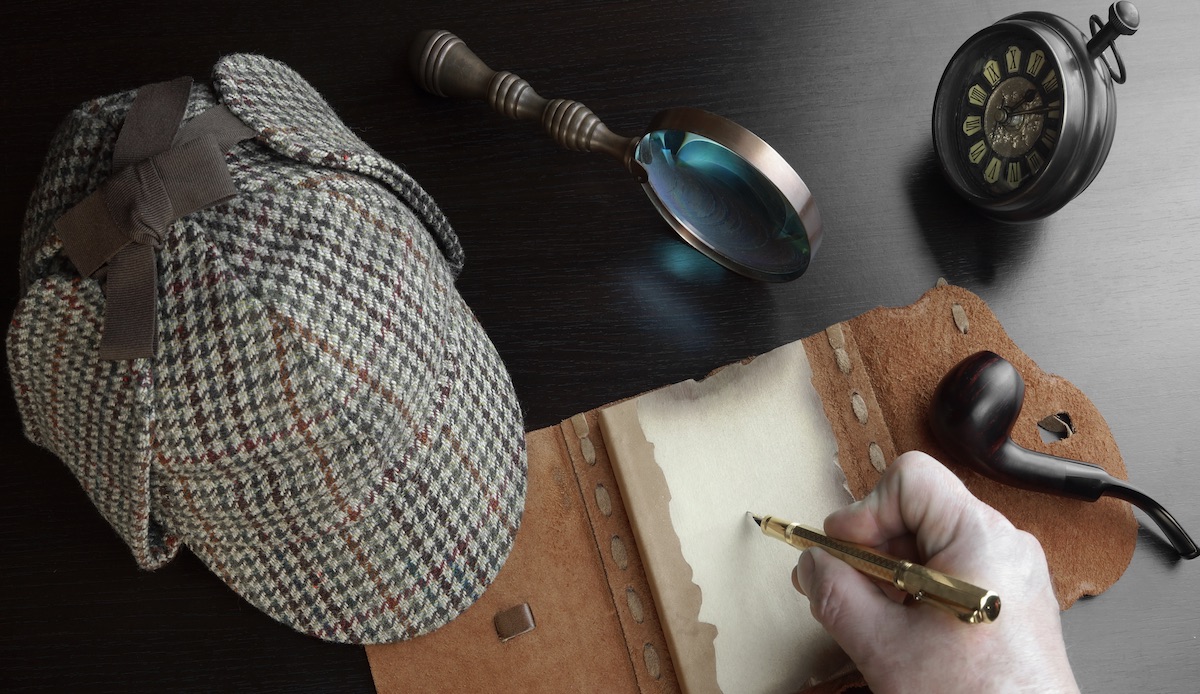 Escape Rooms are a live experience where groups are locked in a keenly decorated room. Groups are challenged to use their knowledge, creativity & problem-solving skills in a collaborative setting.
Participants race against the clock to find all the clues, solve all the puzzles, & unlock the final key to escape. Laughter, fun and celebrations ensue within the thrill of the rooms at Ace of Escape.
Teen & Tween Birthdays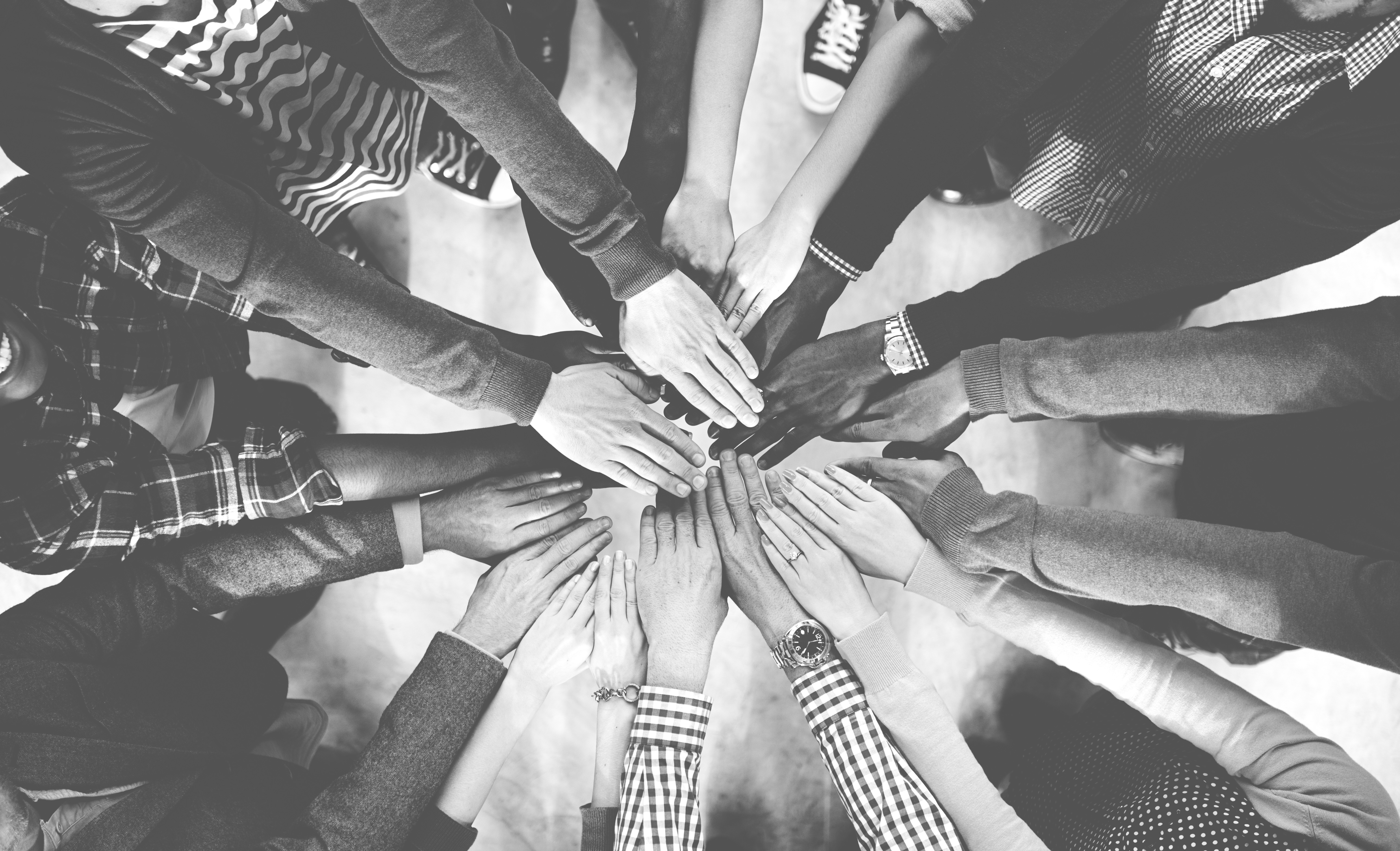 Finding an age appropriate and fun birthday or celebration ideas for any teen or tween can be challenge for any parent. Tucson's Ace of Escape has the solution that will have your child and friends super happy! Ace of Escape's three challenging escape rooms are fun & thrilling events that teenagers and kids 10+ love. Teens love the themed rooms at Ace of Escape, finding clues, and escaping our rooms. There are plenty of laughs, smiles and celebrations to be had both within the room and parents often enjoy watching outside the room via our video playback. Parents are not required to stay on site and can drop off as well. Our staff is experienced with the various age groups and adjusts the rooms and the hints appropriately for the birthday celebration to end with just that, celebration of escape! Birthday teams love signing our Winner's Wall and leaving their mark at Ace of Escape!

Each of our rooms offer a varied experience for different group sizes. The Beat the Clock room is great for groups of 2 to 6, while our International Thief Room is ideal for groups of 5 to 8. The Illusionist Room is best for groups of 5 to 8, but can go up to 10. Friends get the opportunity to interact with each other as a team solving puzzles which often makes camraderies even stronger. Teens leave talking about the experience for hours!

Ace of Escape is conveniently located to great places to continue the party or pre-pary. We recommend Rocco's Little Chicago and Tucson Tamale company within walking distance (1/4 mile or less). Sushi Garden, Claim Jumper, or Falora Pizza are within a 1/2 mile to mile away . Himmel Park is also a close by option for celebrating as well as the downtown Tucson restaraunts just a mile west.

When booked about 10 days advance, we can usually accommodate a preferred time and date so please contact us to make arrangements. We are also happy to coordinate a secret surprise or other requests.

Remember, teens not only love Ace of Escape for birthdays, but also enjoy our escape room outings as sports team parties, quincenera parties, bar & bat mitvahs, graduations, and youth group outings. We look forward to help making your teens & tweens celebrations extra special!