The Concept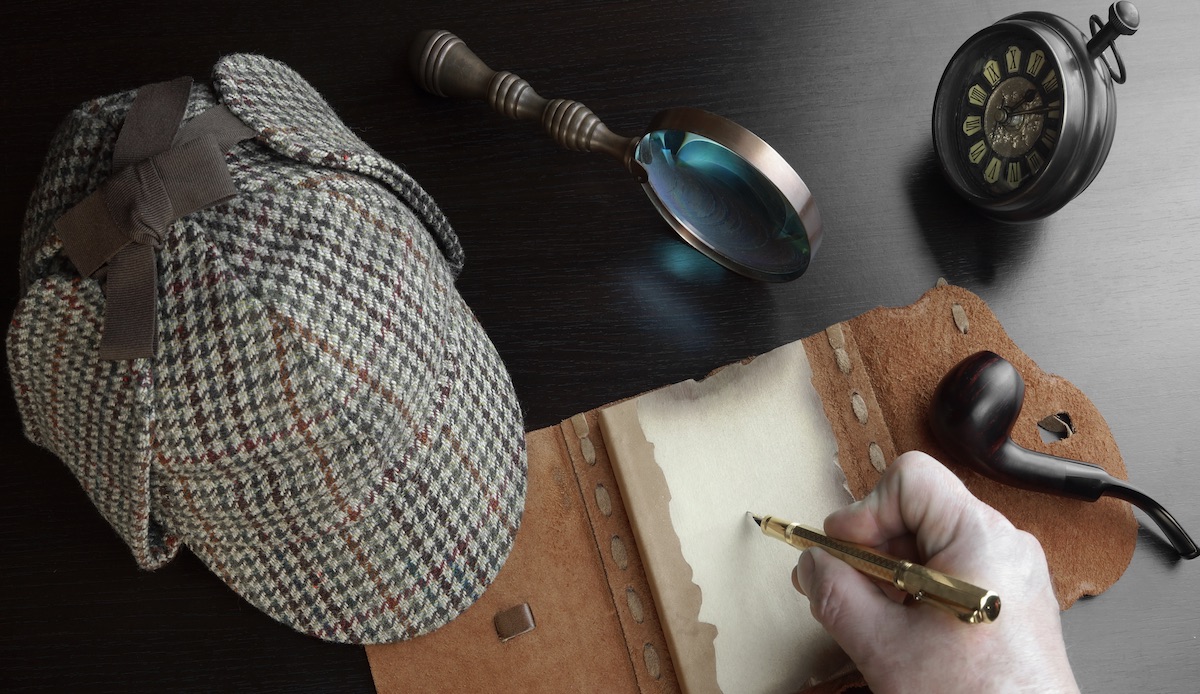 Escape Rooms are a live experience where groups of two or more are locked in a keenly decorated room or series of rooms. Participants are challenged to use their knowledge, creativity and problem-solving skills in a collaborative setting.
Participants race against the clock to find all the clues, solve all the puzzles, and unlock the final key to escape. Whether you escape or fail, your group will enjoy the mystery and intrigue at Ace of Escape and leave smiling, longing to do more!
Couples & Groups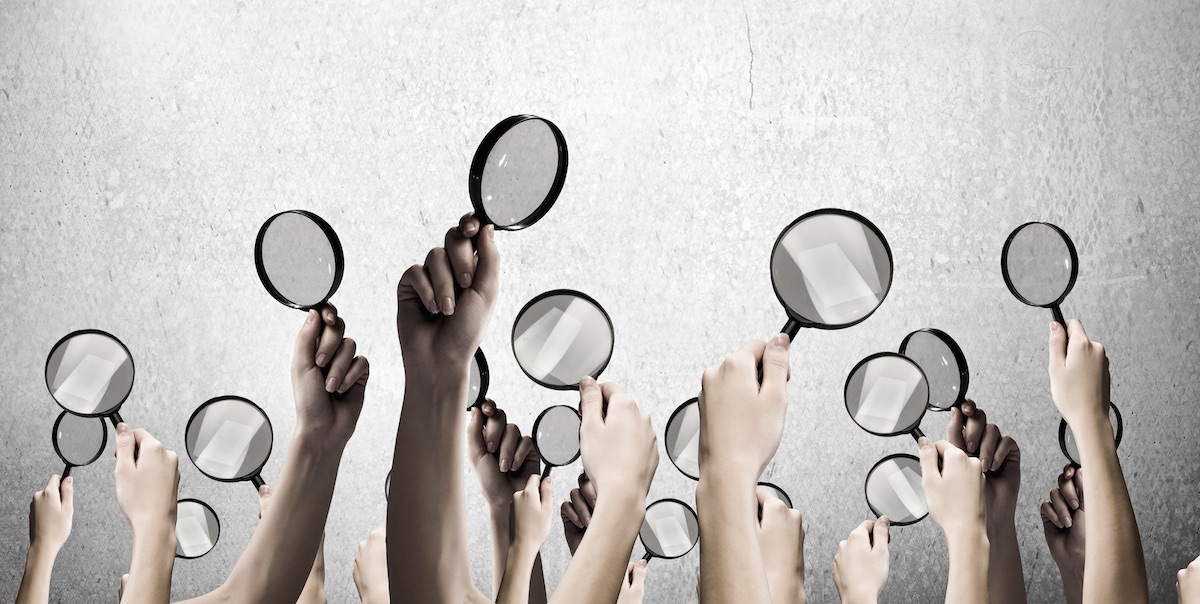 Our escape rooms are perfect outings for both duos, families and groups. Friendships and compatibility grow through collaboration in our escape rooms. You'll have fun and find yourself impressed with your partners and yourself as you go from puzzle to puzzle working together.
Smaller groups may be paired up with other groups in our rooms, but with more in the group, chances of a successful completion increase!
Private Team building Events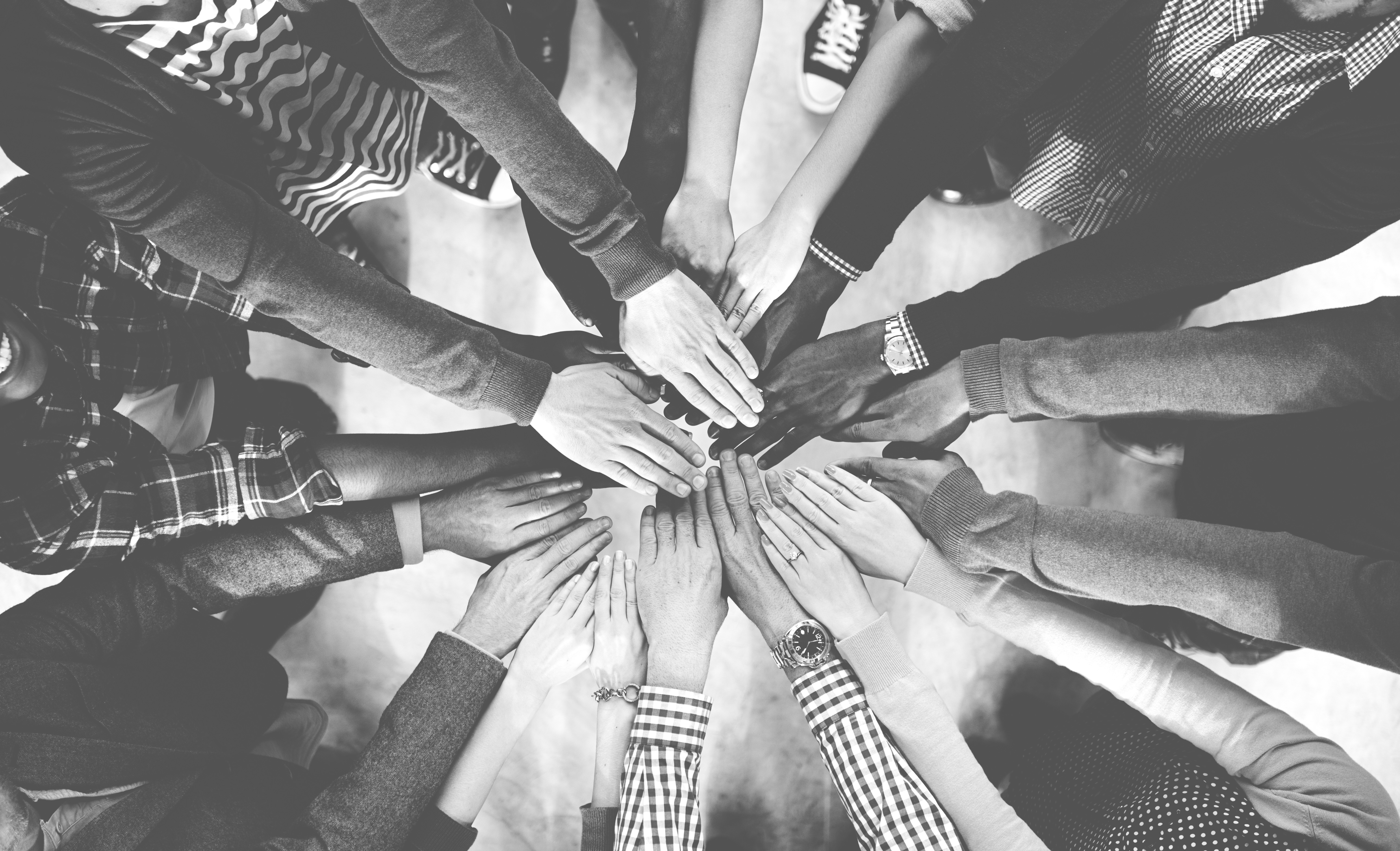 Our escape rooms are perfect for team building events for employees, families, wedding parties, friends, and other groups.
We can arrange a private room or multiple rooms during the day or evening of your choosing. Let Ace of Escape give your team a memorable experience. Book private events online or call us and we'd be more than happy to help with the coordination process. For more information about why escape rooms are a great teambuilding experience and the benefits of choosing Ace of Escape for your activity, please visit our teambuilding page.
Kid's Escape Rooms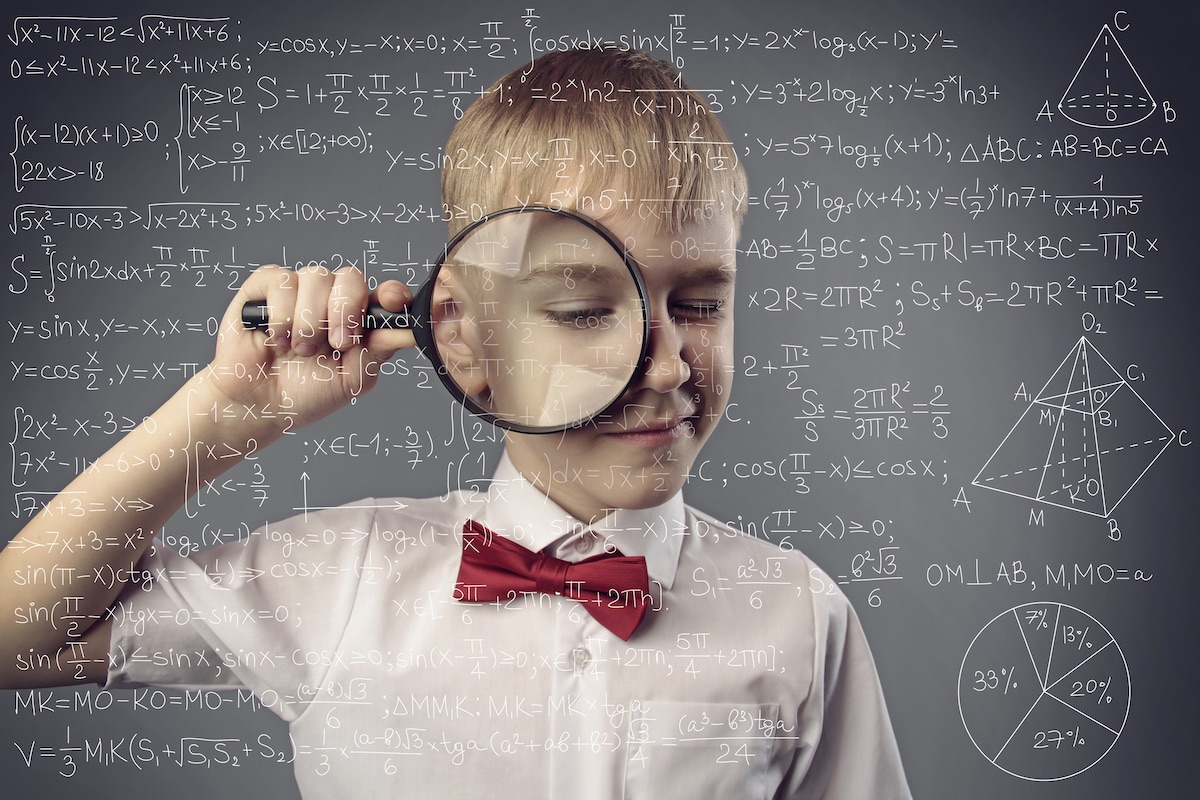 Kids love our escape rooms too! Families are welcome to book entire rooms and bring kids ages 6+ with their group (no charge for younger children). Although some of the puzzles may be tough for younger children, kids are often entertained and helpful in the process of investigating and finding items for the escape. We also offer private booking escape rooms for kids ages 6 to 15. Groups can select either a modified version of our International Thief Room or a modified version of Game Room for their event. A staff member may join in the room to help as needed. We customize the experience for the appropriate age and fun level.
Contact Us for scheduling groups or other events such as teen birthdays or youth celebrations. For kids only events, adults are welcome to stay on location and may watch via our video monitoring system.